Welcome to my Website of sea turtles !
home
This is a picture of a sea turtle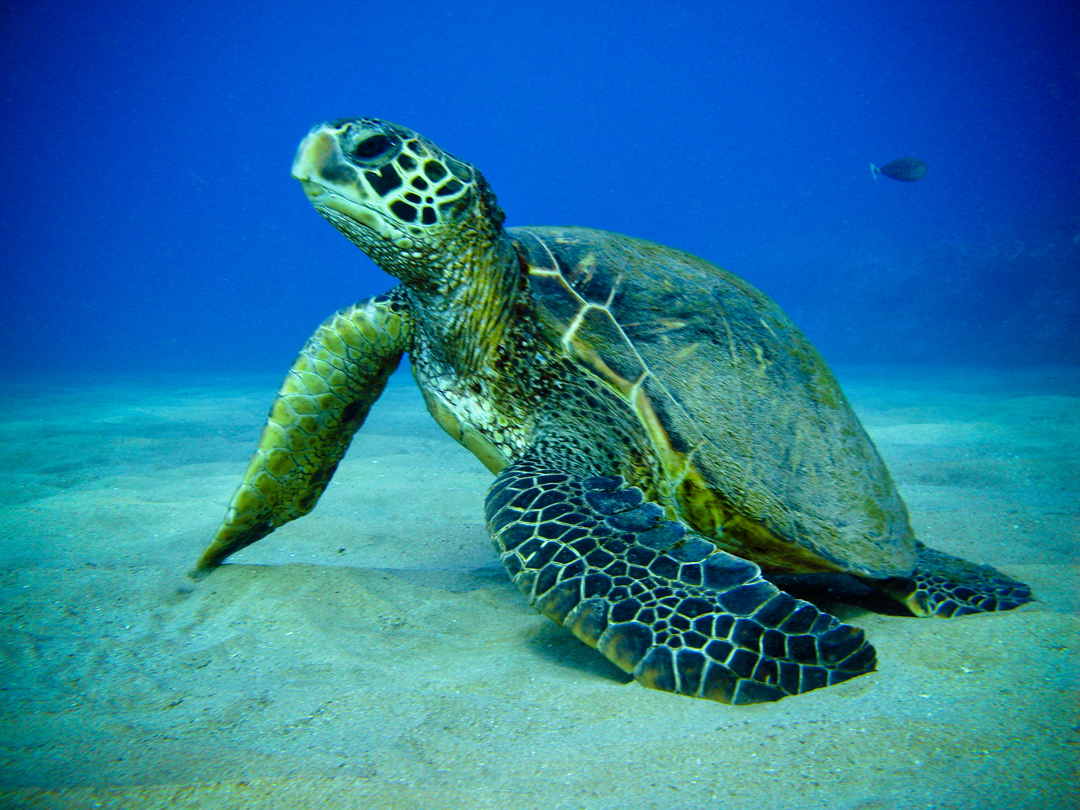 link information of a greenseaturtle
Facts about greenseaturtle
There are two different tyes of green sea turtles one of them is the atlantic green turtle it is found in the coasts of europe and north america. The other type of green sea turtle is the Eastern pacific green turtle which is found in the coastal waters from alaska to chile.
Green sea turtles can grow to 3 or 4 feet in length and can weight up to 700 punds. They are the largest sea turtles in the world.
Green sea turtles aren't named for the color of their shells or carapaces, they are named for their greenish hue of their skin.
Their shells are normally brown, dark olive, gray or black it depends on their habitat.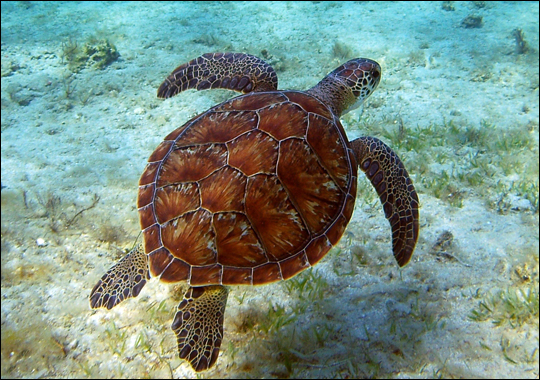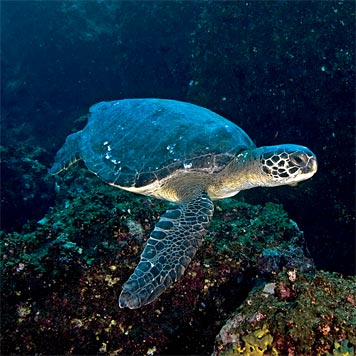 wanna learn more about other aimals click the links: