Welcome to my HORSE website!!!!
welcome this page is where you learn about horses!!!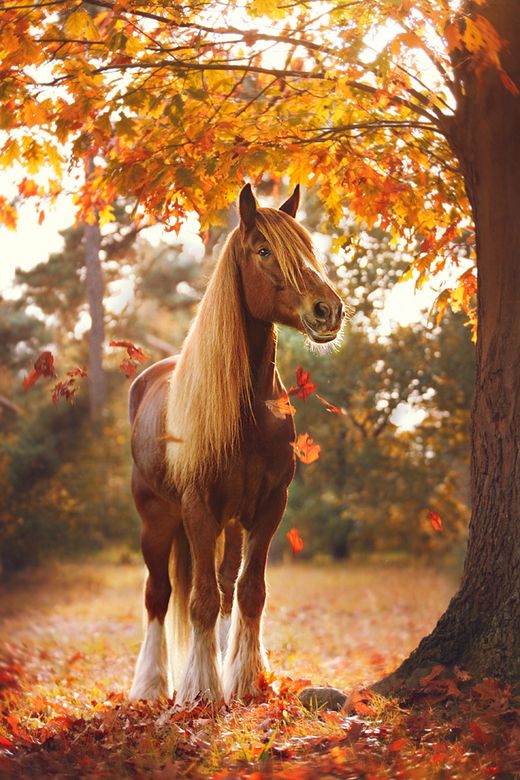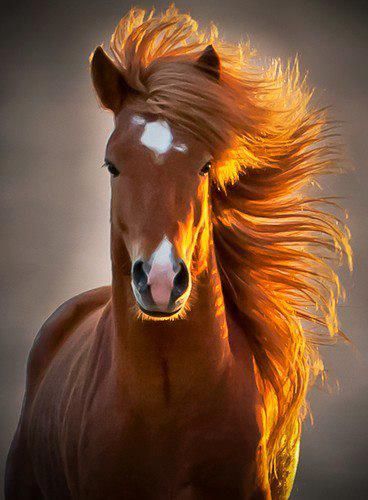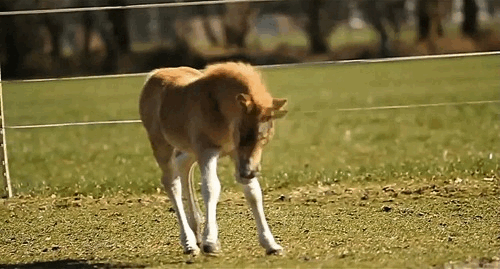 link to 1st picture link to 3rd picture link to GIF
facts about male horses:
a male horse is called stallion
a male horse that has been castrated is known as a gelding
young male horse is called colt
facts about female horses:
a female horse is a mare
young female horse is called fillies
...
facts about horse:
a group of horses cannot sleep at the same time, at least one horse will stay awake to watch over the rest
there are estimated 60 million horses in the world
horses brain is 22 ounces
baby horses can walk and run after a few hours of being born
in most pictures horses are 'laughing' or 'smiling', but this movement is actually to hep them smell better
wanna learn ore about other aimals click the links: